Lots of New Prank Calls Added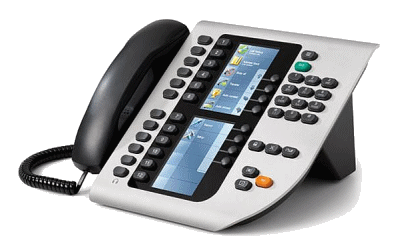 Over the past week I've spent countless hours, scouring my hard drives for collections of prank calls that I never got around to releasing on phonelosers.org. They're all calls done by me (RBCP) and The Spessas. Some are several years old and some were done just a week or two ago. I've added links to them all up in the "Our Pranks" section of the menu bar. Below are a few calls from each of the new sections.
| | |
| --- | --- |
| | Truck Incident A lady calls to check on the status of her truck, only to find out that it's been blown up by a new employee who didn't know about the "no smoking under the hood" policy. |
| | Tastes Better This guy isn't happy with Spessa's knowledge on car parts and asks to speak to a man instead. Big mistake. |
Click here to listen to more dealership calls.
Click here to listen to more 1-900 line calls.
| | |
| --- | --- |
| | Drugs, Hookers and Booze RBCP tells grandma all the news going on in his life which includes drugs, pregnant hookers, booze, drugs and child abuse. Grandma is really surprised by all of this. |
| | Grandma Forgot My Birthday Spessa tries to extort money from her grandma for completely forgetting her birthday. |
Click here to listen to more old people calls.
| | |
| --- | --- |
| | Crazy Cat Lady Mr. Spessa does the best prayer for cats ever. |
| | Big Diamond Ring An old lady wants Doug to propose to her, but Spessa knows what she really wants. |
Click here to listen to more prayer line calls.
I'm still sifting through my hard drives and there are many more prank calls to go through and post to the site. Hopefully I won't get bored with all this editing anytime soon and there will be a lot more pranks posted on the site in the coming weeks.
Hey, as long as you're here, take a look up on the top of the right sidebar and you'll see some sort of Google member thing that you can add yourself to if you've got a Google account. I'm not sure what the benefit of it is, but it sure feels good to belong to something, right?
And why haven't you carved a PLA pumpkin yet???
Check our latest prank calls from MyPhoneRobot