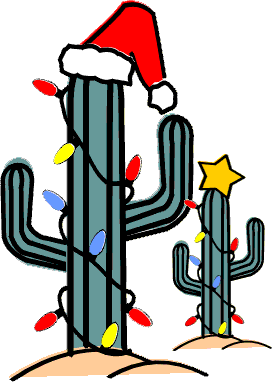 Holy crap, it's Christmas! Do you want a Christmas gift? I want to give you a Christmas gift, so here's the deal…email me your address and I'll give you a special PLA button that you've never seen before. I've never seen it either, because I just thought of this dumb idea, but chances are it will be holiday-themed and it might have a cactus on it or a PLA bell or some boobs or something. You know you want one.
This offer is good until the end of December 2011 and just so it doesn't get out of hand, I'm going to limit this to just the first 50 people who email me. One per person, please. If I reach the limit of 50, I will post here that I'm out of them.
If you want to get yourself a nice Christmas present, I suggest buying a PLA Harley shirt or anything else from the PLA store as soon as possible so you get it by Christmas.
Happy holidays, everyone!
Hugs and kisses,
RBCP