Snow Plow Show – June 26th, 2014 – Reservations and Voicemails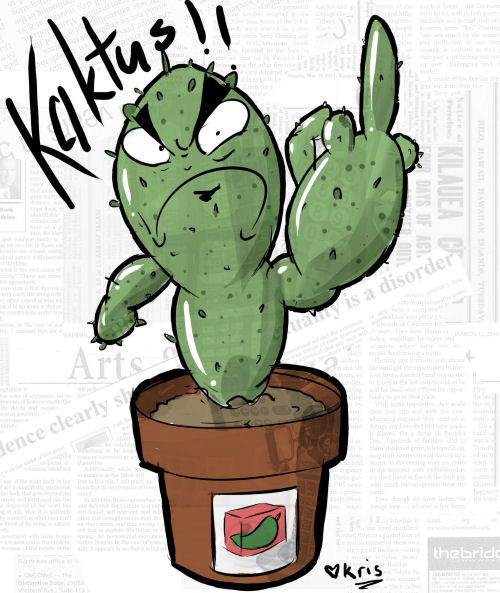 This show, with it's billions of voicemails on the end of it, is sponsored by Tony in Arizona.  Thanks for the continued support and the kind words, Tony!  This show is only about 30 minutes long of things that aren't voicemails.  The second half is all voicemails.
That epic cactus drawing above was sent to me by Kris, who does a regular animated series called The Bedfellows.  If you watch enough episodes of The Bedfellows, you'll find one with a PLA logo in it.  Tell me which video of his has a PLA logo in it and you'll win a tiny envelope filled with useless PLA crap.  Congrats on the 2 people who won!