Snow Plow Show – June 30th, 2014 – Man Meat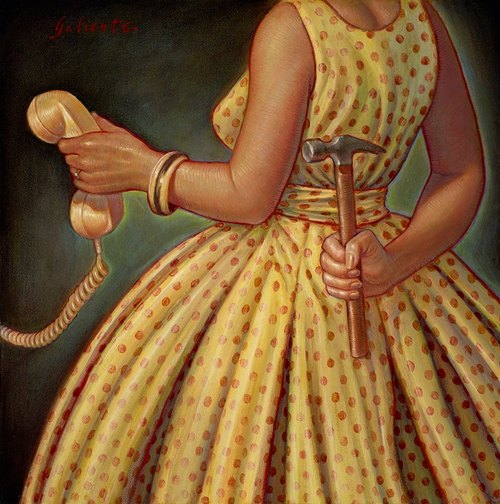 This episode of The Snow Plow Show is brought to you by Michael L.  Thanks, Michael L!  This will be our first attempt at doing a show at the higher bitrate of 320kbps.  Let us know what you think by voting below.
If you want to browse the brand new PLA media archive thing, go to phonelosers.org/media
Man Meat by MC Shammers
Do they not say "dependents" in Canada??
Listen to Laugh Track Matt & Zax tonight!  The show starts at 7pm Pacific. mixlr.com/ltm-party-time
Pay The Price by Deltron 3030
I removed the poll from here (a few days later) because it was a giant mess of cheating voters, but most people seem to want to keep things how they are and have a separate feed for high quality audio.  So that will happen soon.  The show archive page will have both 128kb and 320kb versions of the show from now on.