Snow Plow Show – March 7th, 2011 er no, I mean January 25th, 2014 – Bulbasaur is cooler than Snorlax Security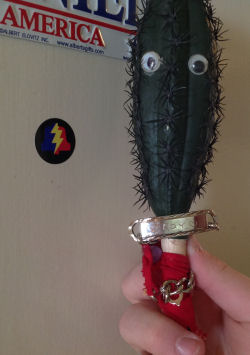 Thanks for falling for my pyramid scheme, Snorlax Security!
Hack my answering machines and spy on me. Dial 206-424-8422. Visit the answering machine hax0ring machine machine.
Turbo claims that you can hear a ton of Power Rangers calls by going to THIS LINK. But Turbo is a known liar and a thief, so who knows if you can trust his advice.
Jesus break: Jesus He Knows Me by Genesis, Grave Robber by Petra and Jesus Walks by Kanye West
The background music played throughout most of the show is Lie Lie Lie by Serj Tankian.  The other song is Technical Writer by The Doubleclicks.
Down With The Clown by Insane Clown Posse
Joe Peacock is the great author that I misquoted.  Here is the article I was referring to by Joe.
I tried calling that guy back all day to see if he received a bunch of phone calls, but he never answered.  Hopefully he'll answer soon and I can append the call to this show or at least play it in the next show.
I finally got through to the guy whose cell phone I spoofed.  It was awful.  I pasted it onto the very end of this show, several days after I originally posted the show.  The audio is taken from Laugh Track Matt's Party Time Show, the January 27th, 2011 2014 show.