Snow Plow Show – December 6th, 2013 – Snow Day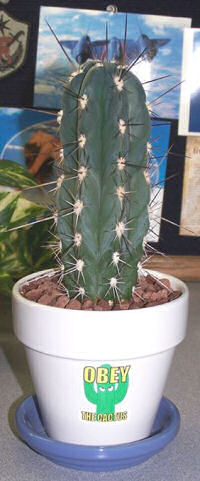 I'm Still Standing by I Am Elton John
Thanks for inspiring a show to happen, Brittany!
Asparagus Pee by Danny Rockett (the video is even more beautiful than the song –
As usual, thanks xFIRSTx, for making me take creepy phone calls to teenage girls a step further than I should.

Pop Song by Jon Lajoie

Even though I wasn't able to talk to Jose at the hair salon, he made his Twitter private an hour after my call.  I KNEW he was up to no good.
Lux wants people to leave notes for people on their cars or doors or wherever else, apologizing for wacky things that your kid did.  The number to put on the note is 424-253-6045.