2013 Madhouse 24 Hour Prank-A-Thon – The Brad & Staci Hours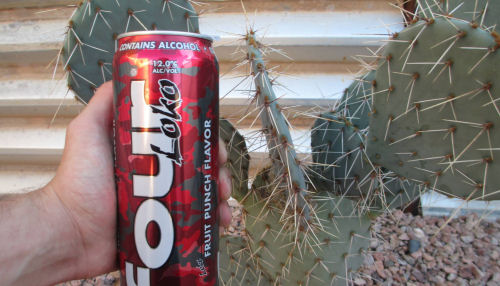 This is Roy and Staci's show, which happened during the 24 hour marathon on MadhouseLive.com.  There's a LOT of us just talking in this and really no amazing pranks happen until about an hour into the show where Staci is in Wal-Mart and tells me who to call.  You should skip to 1 hour and 7 minutes to hear what happens with that, because it's pretty funny.  And then go look at Staci's YouTube and send her a message asking why the hell the video isn't up yet.
Thanks, Carlito and the rest of the Madhouse Radio crew, for making this 24 hour Pranksgiving marathon happen!  Be sure to download Tabachi's torrent to hear the rest of the marathon.  You can also look for the individual shows at...
Podcast: Play in new window | Download
Subscribe: Apple Podcasts | Android | Email | Google Podcasts | RSS