Snow Plow Show – June 11th, 2013 – Back to the Fifties
This show is sponsored by Aaron, Uncle Remus (the most leetest hax0r ever), David K., Victor B., Aric H., and royalewithcheez! Thanks for donating, you guys!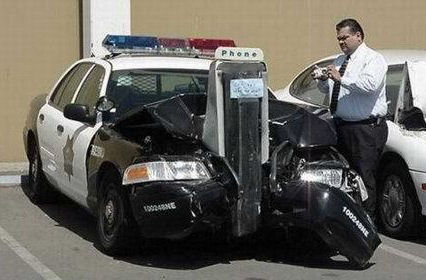 Kingdom Rush is a cool game that I've been addicted to for over a year now.

Click here and here to watch news stories about the Papa John's customer winning the worst tipper award.

Rappy McRapperson has taken over my house. We made a new video for a new song and it will be out soon.

Donate to the Madhouse Radio fund to help Carlito pay for shoutcast and website hosting. PayPal any amount to rbcp@phonelosers.org. TONS OF THANKS to the people who've donated this past week, including Aaron, Uncle Remus (the most leetest hax0r ever), David K., Victor B., Aric H., and especially Royalewithcheez!

Please, everyone, a serious note here – always remember the importance of the conservation of historically important Iberian pipe organs.

Steven has a word with a lady who thinks the rules of copyright and trademark don't apply to her.

MUSIC: Bills Gates Revolution by MC Router aka Leet Geek Beat

MUSIC: I'm A Gangster by Rappy McRapperson

BREAKING NEWS: Putting your iPhone in the Microwave will NOT charge it or make it run faster. Hilarious pages about this here and here and this Yahoo answer and this Youtube video and this IGN page and this Google search for the rest.

MUSIC: Incredibad by The Lonely Island

Car Ding prank by Laugh Track Matt, Samantha and RBCP. Click here for more of those.

The Fun Show will probably never happen again even though Whatsherface says it will soon.