Snow Plow Wacky Morning Show – May 31th, 2013 – Glory Holes and Bees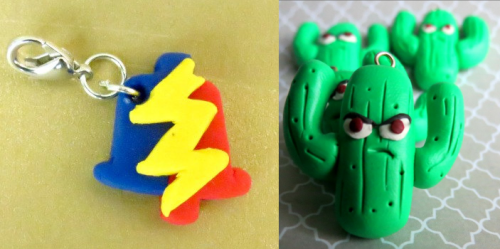 Broadcasting on the PLA stream and Madhouse Radio

Donate to the Madhouse Radio fund to help Carlito pay for shoutcast and website hosting. PayPal any amount to rbcp@phonelosers.org. TONS OF THANKS to Captain Rusty, Sloth, akspa420, Aric and royalewithcheez for sending money! MY new pledge is that I will send a PLA sticker to anyone who donates at least a couple bucks

SONG: Krystaleen by Rappy McRapperson

SONG: My Daughters Like To Drink by MC Lars

SONG: Punch The Wall by Rappy McRapperson (Click here to watch the Punch The Wall video, directed by RBCP)

SONG: Fa Fa by Guster

SONG: Glory Hole by Rappy McRapperson

The charms pictured above were made by Alexis Esteb of the From The Van Podcast. Click here here to buy one. All profits go toward From The Van. If YOU would like to sell PLA themed stuff on etsy, then do it! And then send me a link to what you're selling and I'll probably put it on the site. I'd love to see someone put some PLA themed hats/scarves/gloves on there.