Yet Another Brentwood Preshow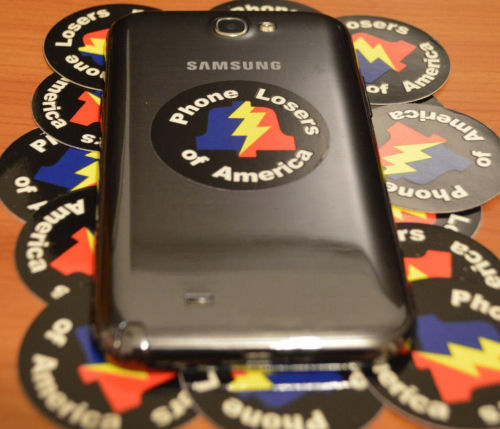 Above is Jake Cremer's cell phone. Thanks for the picture, Jake! This show is dedicated to Cole for suggesting that I call pet grooming customers. Here are a few show notes:
Below is a video that will appear in the new animated series called Telephone Falls. Join the Facebook and subscribe to the YouTube so you'll know when the first episode is out.