Roy and Staci in the Morning – Lube Jobs and Hair Salons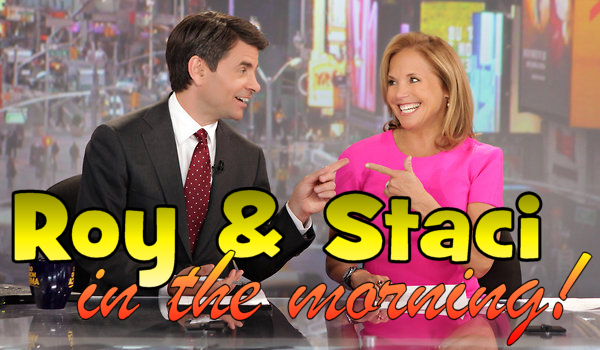 Roy and Staci do some crazy and horrible things to lube customers, hair salon customers and more! Here's some show notes.


Intro music called PLA Cactus by BrrrStickem. It was created last year and played on The Phone Show. Thanks, BrrrStickem!

Roxy has 2 new videos on her YouTubez. Listen to Staci steam dinner in her sauna and ask her landlord about her grow house.

There's also a new video on PLA's YouTube.

Answer this question in the comments - should we have let that senior citizen lady wash her hair with ketchup?

Thanks for the help, Brandy and Kayla! And I guess Spencer.

CoolRob has THIS to say about possums: "They are also commonly called possums, though that term technically refers to Australian fauna of the suborder Phalangeriformes. The Virginia opossum was the first animal to be named an opossum; usage of the name was published in 1610.[2] The word opossum was borrowed from the Virginia Algonquian (Powhatan) language in the form aposoum and ultimately derives from the Proto-Algonquian word *wa˙p- aʔθemw, meaning "white dog" or "white beast/animal".[3] Opossums probably diverged from the basic South American marsupials in the late Cretaceous or early Paleocene."
Podcast: Play in new window | Download
Subscribe: Apple Podcasts | Android | Email | Google Podcasts | RSS