The Snow Plow Show Episode 002 – Phreak Squad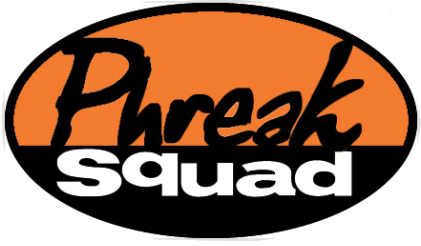 Guess how difficult it is to call various large-chain stores that repair computers and trick them out of their customer information? This SPS episode contains calls to these customers by RBCP, Carlito, Zyklon, Rappy, Petty Pranks and Trev0r. All music in this episode is by The Pool Boys.
Click here to visit the Snow Plow page where you can subscribe to the podcast feeds.
And click below to hear the new episode!
Podcast: Play in new window | Download
Subscribe: Google Podcasts | Email | RSS