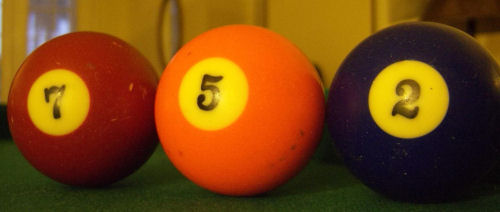 Last week I went on a rampage against paper, throwing old documents away and phonelosers.org/media/documents to browse the archive, or choose from a few of the options below.
Thanks, Laugh Track Matt, for convincing me that I should archive this stuff. More things will be added as I find them. All of these scanned documents are now sitting in a pile, waiting to be stuffed into random PLA Store orders. If you'd like to own a specific document, PayPal $1.00 for shipping to rbcp@phonelosers.org and let me know what you'd like me to send you.
I also scanned in other documents that were more personal, but some are loosely related to the PLA or weird phone things, such as this letter where I reconnected a girl's disconnected phone service. You can browse those documents at notla.com/media/documents.