Matt Hillock, known to Cacti Radio listeners as Laugh Track Matt, recently sent me a package in the mail, not containing anthrax as I expected, but a collection of PLA-related drawings! So prepare yourself for a collection of pictures that are much more impressive than a 30-year-old issue of Playboy magazine. Below is the artwork of Laugh Track Matt.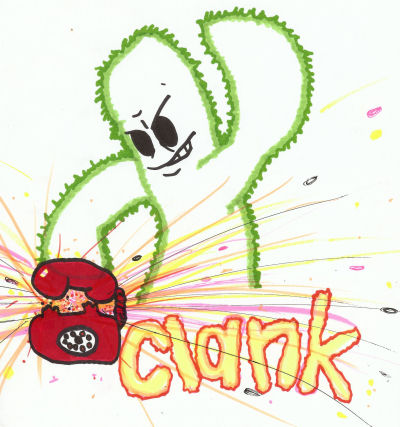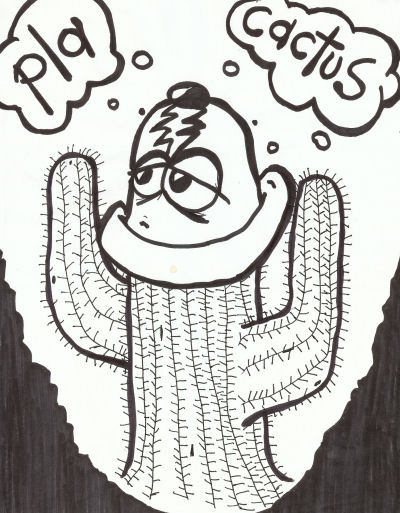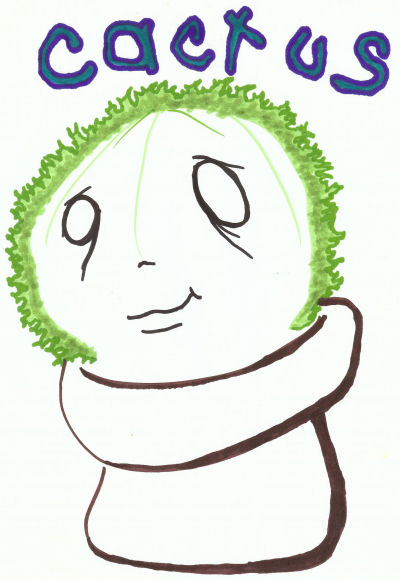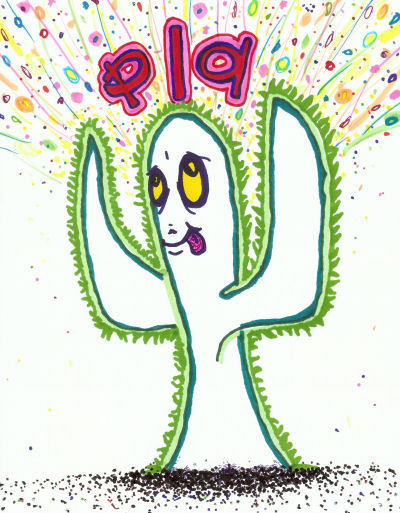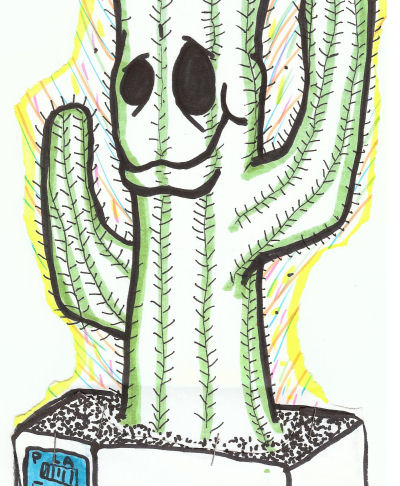 You should click on that last picture since I cropped a lot of it. If you think Matt is somewhat awesome, then subscribe to his Facebook and tell him so, and then go watch some of his YouTube videos.
Be sure to check out PLA artwork by other people by going to our art page, looking at previous artwork posts or digging through our photo albums for stuff.