New PLA art by Badfish and TheN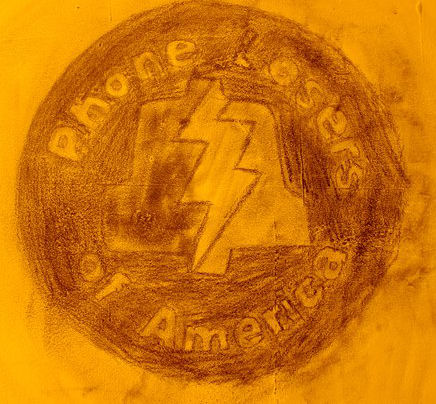 Nick Badfish says that the picture above is a "projection copy in pencil" which is about a foot in diameter on the wall next to his stove. I'm going to assume that he drew this ON the wall and not on a piece of posterboard because he loves PLA so much that he's more interested in spreading the love of the PLA logo than getting his rent deposit back someday.
Go here to see the original post
.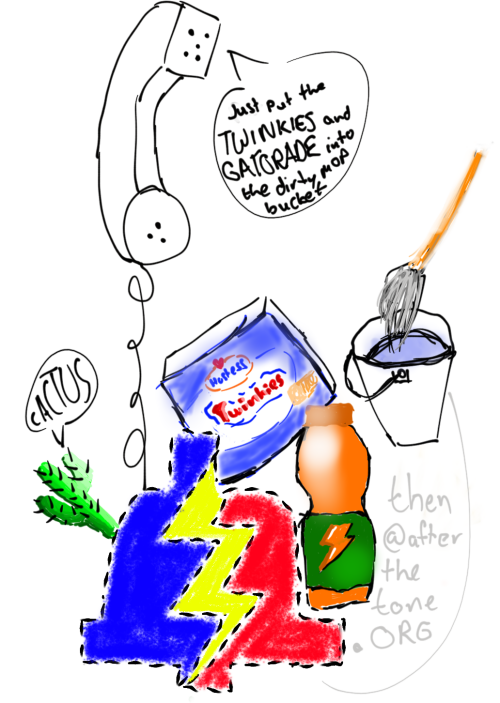 This drawing by TheN won't make a lot of sense to you unless you're a dedicated listener of The Phone Show and know about that one thing that happened with that one 7-Eleven clerk involving Twinkees, Gatorade and a mop bucket.
To see more PLA art, visit the PLA art page. If you'd like to submit something of your own, email it to RBCP.