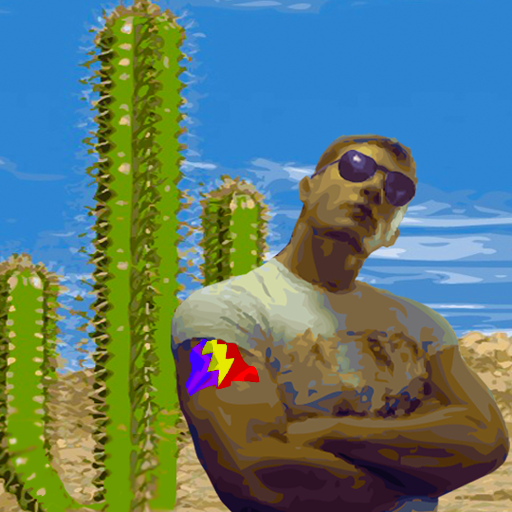 If you're a regular listener of The Phone Show, then you've probably heard Rob The Hyena calling being a regular caller/host these past few months. Rob is the guy who made Cacti Radio's iPhone app, using his AppCitement website. He's also done a bit of PLA/Cacti art on his DeviantART page and sells weird tshirts on HyenaTeeth.com.
But why I'm really writing this post about Rob is because he's been editing a ton of audio lately, mostly related to prank calls done outside of the regular Phone Show and Fun Show hours. He's got directories full of calls to a phone mob we did yesterday and a Subway we've been bothering and, of course, the infamous Weather Girl pranks. There's a lot more than that too, so go visit his page and browse the directories full of fun audio.
piratesofthesoftware.com/audio/pranks/
While you're listening, be sure to add Rob as a friend on Facebook so you can get to know him before you meet him at Defcon this summer. You're going to Defcon, right? RIGHT??? Cause all of us sure are.
Spoof and Prank calls online