PLA Radio Episode #26 – Hotel Intercepts and A Phone Mob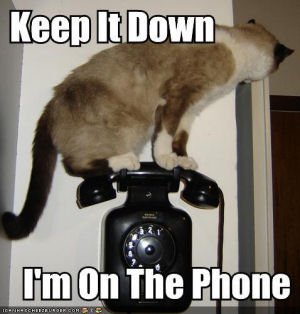 Here's a new episode of PLA Radio, just in time for Christmas! In this episode we listen to a few more hotel phone calls, a phone mob and announce Cacti Radio. Show notes are below...
00:00 The new phone book's here!
00:45 Intro
01:30 Pumpkin contest winners - Congrats Handler and Matt!
02:00 Hotel intercept phone calls - Telephreak - i-hacked
08:23 Radio auction phone mob
13:46 prehack.org
14:00 Cacti Radio
14:04 Read the Manic Radio story.
14:04 Listen to the Manic Radio episode that was broadcast on 11/10/2009.
14:23 Ask Mr. Biggs, PaulDotCom, Security Justice, Nate and Di.
14:48 Black Hat Life
15:57 Leave a voicemail at 505-796-4020 or phonelosers.org on Skype. Email radio AT phonelosers.org.
16:18 Earthbound - Da Black Market OC ReMix
If you listen to this episode of PLA Radio, be sure and watch the accompanying video below! It has footage of us pranking the hotel at Defcon, a 5 minute clip of the PLA forum members sitting around a table in a conference room while making the calls to the radio station auction and some clips of me recording this episode of PLA Radio. Plus an awesome surprise at the end!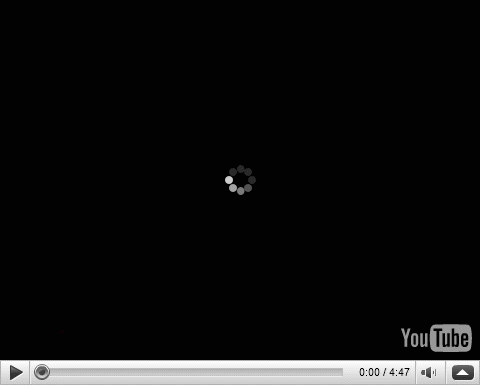 Podcast: Play in new window | Download
Subscribe: Apple Podcasts | Android | Email | Google Podcasts | RSS