The Phone Show is now on Cacti Radio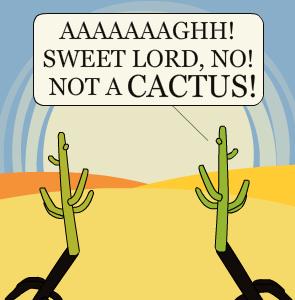 There's now a website for our 24-hour streaming station at www.cactiradio.com. You can visit it any time of day and listen to music, prank calls and reruns of PLA Radio and The Phone Show. Both Spessa and murd0c plan to do their own live shows soon. You can also request songs/pranks on the station and the automated system will play them for you. Go listen now! And click here to become a fan of Cacti Radio on Facebook.
www.cactiradio.com
And speaking of The Phone Show, it's on tonight at 9:00pm Pacific. Listen to it on Cacti Radio.
And one last thing…Mr. Anderson has announced a phone mob for Wednesday at 9:00am Central Time. If you can drag yourself out of bed that early, tune into Cacti Radio or watch the PLA Twitter for instructions.