New Episode of PLATV Released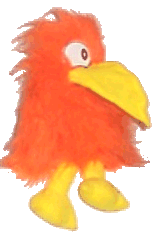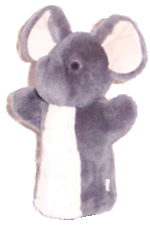 You've waited over a year for a new episode of PLA TV. Well the wait is over and we've cranked out yet another piece of shit and slapped the PLA TV name on it. The new episode is the beginning of a new series of puppet shows involving our loveable Elephant & Bird characters. Bird wants to make a phone call from a pay phone but it's just too expensive for him. What's a bird to do? Luckily his best friend Elephant happens along just in the nick of time to help Bird save a buck or two. Watch as Elephant & Bird have all kinds of wacky telephonic adventures and sit on the edge of your seat wondering if their plans will work or if they'll just get themselves in trouble again.
Head on over to the PLA TV section of our web site to check out Elephant and Bird, as well as all the previous episodes of PLA TV. And stay tuned to the site, episodes of PLA TV will probably be coming out much more often than you'd like to see them. Once you've watched the new episode, click here to tell us what you think of it.