Bad Roys Bad Roys Whatcha Gonna Do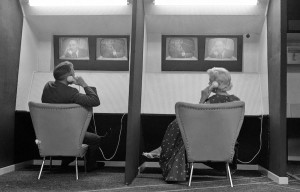 Ben from Australia sponsors and fully supports the idea of prank calling police stations.   In this show I also tell a few stories of illegal adventures and I finally get to tell a kid to shut the fuck up.
This is a SECRET SHOW!  So if you see this you're you're hopefully a contributor to PLA.  THANKS!  To listen to this show, you can secret podcast feed.  There will also be an embedded YouTube video below that I'm sure you won't share with dirty non contributing hobos.
I noticed while updating the secret feeds that I'm stupid and broke the links to the old secret shows when I moved servers awhile back.  Sorry about that!  Nobody complained about it, so I guess nobody noticed.  Hopefully a few of you notice this new show.
 Visit our Richard Cardo fan page and maybe I'll have fixed the links by now
Read the Rules of Prank Calling, so you know never to prank police stations.
Ebaum's World Dot Com by Lemon Demon, or whatever the hell he called himself back in the days before displaying other peoples' work next to advertisements was completely acceptable.
Support the PLA on Patreon, add PLA on Facebook, add Snow Plow Show on Facebook, add Prank Call Nation on Facebook, add Prank Call Nation on on Twitter, add Prank Call Nation on Mixlr, add PLA on Twitter, add PLA on Tumblr, add PLA on YouTube, add PLA Shows on YouTube, add RBCP on Instagram, add RBCP on Twitter, add RBCP on YouTube, add RBCP on Vine, leave a voice message for the show at 814-422-5309.