The Donald Sykes Show – December 18th, 2014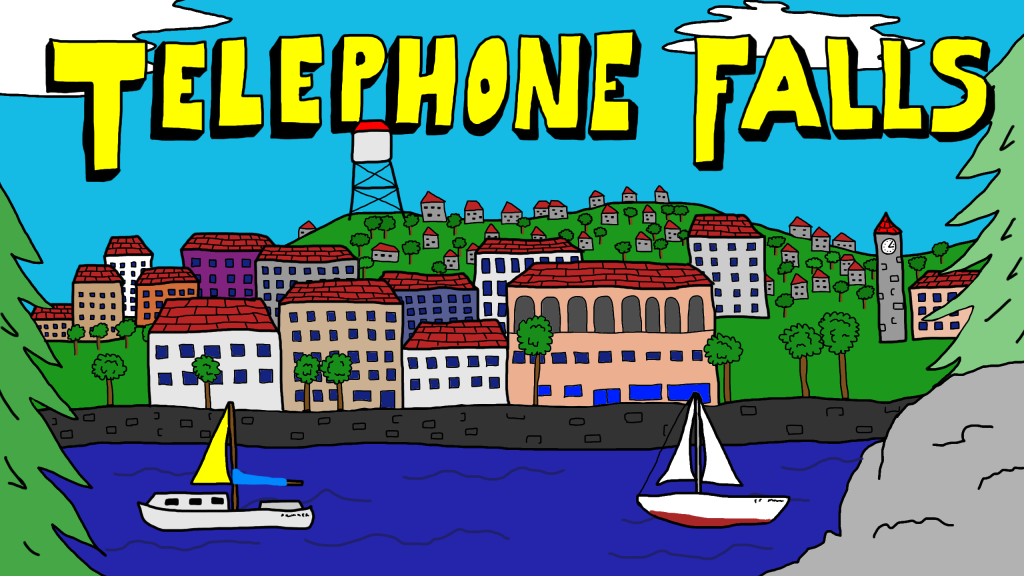 Instead of a Snow Plow Show today, I'm using this feed to promote my friend Donald's podcast / FM  radio show, who is not me and I don't know why you're making these accusations.
This is called The Donald Sykes Show and it's usually only broadcast on FM 103.6 in Telephone Falls, but they recently started making condensed podcast versions of the show.  This first one features music, some call-ins, and some weird technical difficulties.
Here is some important information about this show:
That opening sax song is labeled Take Five and nothing else.  It's the only song in my collection that was labeled Jazz.
The background loop you hear throughout the show is called Green Apple Blue and it's by the guy that does all the loops at soundcloud.com/iloveloops
Jiad from The Art of Phone Larking plays the part of Officer Ryan Token
The song in the middle is Ode To Alderaan by Glenn Case
The RoyCo commercial jingle is by freesibs on Fiverr.  The blurb during the jingle is Dwight from the Mop Riding With Dwight show.
Most of the interference noises came from The Conet Project, which is a giant collection of recordings of shortwave number stations.  Because why wouldn't I have the entire collection sitting on my hard drive?
The Spy Turtle.exe prank was done by Bob Vance.
The ending song is called cRaZie$ and it's by I Fight Dragons.
The full FM show was much crazier, but legal reasons keep us from posting all of it.
The telephonefalls.com website currently redirects to the Telephone Falls YouTube page, so the URL given in the show isn't currently working.
Hope you all enjoy this.  I'll probably make more of them.  But I said that about Telephone Falls too, and that was 2 years ago, so don't trust me.  If I do make more shows, I'll probably put some content on telephonefalls.com/kfall and set up a podcast stream just for this show.  And no, this isn't the new episode of Telephone Falls – that will still happen one of these decades.