Friday Morning Ironic Pranks with RBCP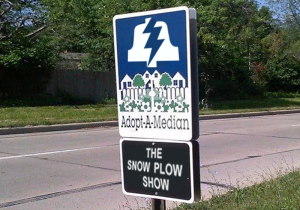 Michael Foster is completely responsible for this hour of irony.  And the ironic thing is that Rob The Hyena submitted all the numbers for this show.  How ironic.  Thanks, RTH and Michael!  Ironically, this show has nothing at all to do with Trainwreck.
Your horoscope by Weird Al Yankovic.  I left the quotes out of his name to be ironic.
Hotel Zed has rotary phones.  I must go there someday.   Ironically.
Just Don't Give A Fuck by Eminem
The BEEP BEEP BEEP lady was gone for a REALLY long time.  I edited most of the waiting out.  How ironic.
I really should have told that Doggie Spa lady to run out there and flag down the fire trucks.
The Joybubbles documentary has been funded!  Thanks, everyone who's contributed and spread the word.
Ironic by Alanis Morissette
Support the PLA on Patreon, add PLA on Facebook, add Snow Plow Show on Facebook, add Prank Call Nation on Facebook, add Prank Call Nation on on Twitter, add Prank Call Nation on Mixlr, add PLA on Twitter, add PLA on Tumblr, add PLA on YouTube, add PLA Shows on YouTube, add RBCP on Instagram, add RBCP on Twitter, add RBCP on YouTube, add RBCP on Vine, leave a voice message for the show at 814-422-5309.
Podcast: Play in new window | Download
Subscribe: Google Podcasts | Email | RSS