The Snow Plow Hobo Sound Quality Show – August 15th, 2014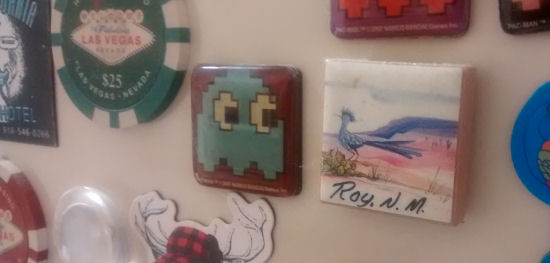 Today's show was done while on the road and its hobo sound quality is fully funded by UtahKurt.  Thanks a lot, UtahKurt.  In this show I collapse an apartment floor, tear down a lady's fence, and yell at a guy about his hobo cat food.  And, of course, play the hits of Rappy McRapperson.
One thing I forgot to mention in the show about the PLA ID cards is that I won't be getting to your requests for another week.  So be patient if you've asked for a card.  You'll probably receive them around the very end of August.  Damn these corporate picnics, keeping me busy.  If you'd like to order a card for yourself, here's a link to get one.
[s2If current_user_can(access_s2member_level1)]
Here is the high quality audio feed for this episode, [s2Get constant="S2MEMBER_CURRENT_USER_FIRST_NAME" /]

[/s2If]