Snow Plow Show – May 5th, 2014 – Pyuma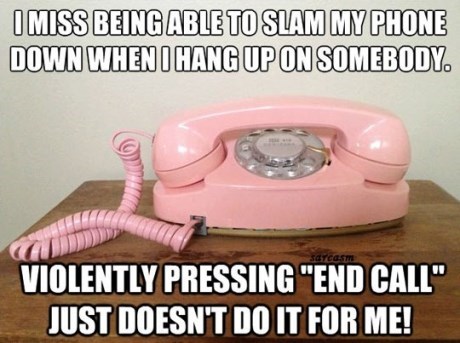 This 2 hours of ringing phones (edited down to 46 minutes of ringing phones) is sponsored by Meddle.  Thanks for all the ringing phones, Meddle!
Fat Sluts by Rappy McRapperson
Thanks for the church directory infoz, Liz!
Thanks, ClownSec, for making things extra hilarious for that one thing on the thing.
Ugh, Puma, thanks a LOT Aceball.
There's only one church call that sort of worked out.  There were a lot of people not answering which I edited out.
Rapping Robots from Outer Space by Rappy McRapperson.
Call into the show on Skype – snowplowshow
Prank Victim Clock is completely finished!  If you consider completely finished to mean a couple paragraphs talking about the project.
What to do if you receive an obscene phone call by Ann Landers – thanks for sending me that, Johnny Pacific.