Snow Plow Show – April 8th, 2014 – With You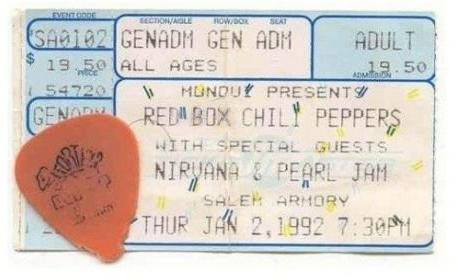 This episode is sponsored by Uncle Grandpapa and Public Mobile and Doubletree Hotels.
Come and visit Prank Call Nation's chat room.
Be sure not to contribute to PLA's Patreon campaign because it makes less shows happen.
Go buy some cactus shirts from Laugh Track Matt's House O Shirts
Nichole is forcing me to go through with my dumb Talking Prank Victim Clock idea.  It's going to be a webpage that has nothing but a live clock on it.  A talking clock that announces the time in the voices of angry prank victims saying things like "Do you realize it's 5:15 in the morning?" and "12 o'clock in the fuckin' midnight."  What I need to get it started is time stamps of specific shows where prankees angrily announce the time for us.  Or better yet, mp3 files of prankees angrily announcing the time.  If you want to contribute, you can send either of those things to rbcp@phonelosers.org.  And once it's finished, we'll get to work on the talking prank victim clock app for iTunes and Android.
I'm pretty sure that angry message electrocuted and killed a man each time I rang it.
Contribute to the I Phreak Alone video.  Here's a link explaining the project and what scenes are needed.  Don't send anything after April 10th though.  Or maybe the 11th.  Or the 12th if I get really lazy this week.  I'm hoping to have the video done this weekend though.
This is the last week that you can by Bonecage's album, which features creepy stalker voicemails by me.  He's taking it down forever after this weekend.  So quick, order it while it still exists.  All that's a lie though, he's not really taking it down.  But get it anyway.  To trick him into do more things for us.
The ending song was With You by I Fight Dragons.  If you say it all together it's like "I fight dragons with you."  I wonder if that was intentional.
Podcast: Play in new window | Download
Subscribe: Google Podcasts | Email | RSS