Snow Plow Show – February 22nd, 2014 – Premature Assholation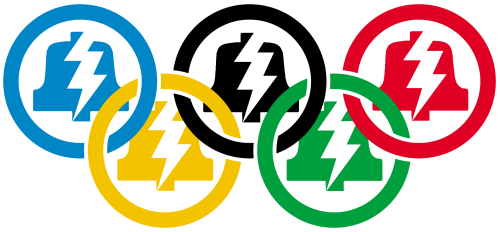 On this Saturday show, I call people who've complained about companies on Twitter and then attempt a few convenience store surveys.  In the show I claimed I was going to wait to publish the show so I could insert some more complainer calls into it, but I'll just save those for next time.  This 2 hour show has been edited down to just 51 minutes.  There was lots of ringing and coughing.
Background music is Applause by Lady Gaga

Happy Birthday, Jose-a and MST3Claye!

As of 20 hours after this show aired, nobody has tweeted about my calls yet.

Congrats on the flacid penis, Steven Aspinwall.
My House Is Fucking Haunted by MC Wreckshin
Surfin' Bird & Family Guy Mashup by The Great Lukeski
DS' chat room is www.tinychat.com/cactusthis.  It has cats.