Brad and NotBrad Bother Pizza Customers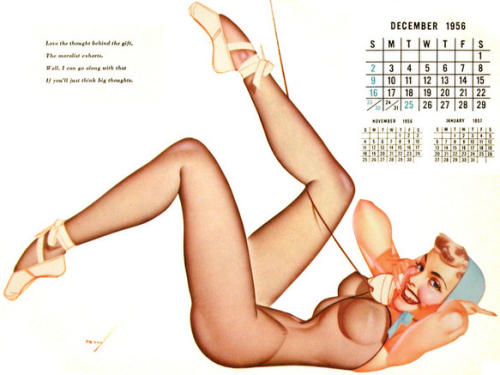 Earlier this week, on Thursday night, NotBrad messaged me on Skype and asked if I'd help him test his microphone. I should have known it was a trick because the next thing I know we're on the air and doing pizza calls for 90 minutes. There's some fun stuff in here, especially NotBrad's Checkers analogy near the end. That guy is FLABERGASTED and it's ALLLLLL Gregory's fault!
In the beginning you hear us talking about a girl I tried to call because I dinged her car. Yes, I actually dinged a car last summer, right in the midst of all my car ding pranks. Damn karma! Also, the website we were talking about where you can work from home filling Pizza Hut orders is pizzahutishomejobs.com. Go apply and see how long you last at it! Our pranking fun in this episode begins at around 20 minutes into the 90 minutes.

In other important news – TONIGHT (Saturday, February 9th, 2013) RBCP will be on the air at around 5pm Pacific / 8pm Eastern, making some prank calls and kind of holding the fort down until Carlito shows up to do his weekly Madhouse Live show. It won't be nonstop prank calls – there will be music too, but it should still be a fun couple of hours before Carlito's show. If Carlito is late, which he ALWAYS is, then I'll keep going until he boots me off the air. Plans tonight include lots of lube, so be listening!

You know how I never shut up about Rappy McRapperson because I love him so much? Well guess what? There is now a Rappy McRapperson Media Pack for you to download with your favorite bittorrent client! It includes all of Rappy's albums, all of his collaboration albums, his artwork, photos, and episode of his TV show from the early 2000's. If you're missing any important Rappy material, then this is definitely the place to get it.
www.rappymcrapperson.com/rappymediapack.torrent