Bookapoo Draws PLA Characters
Recently RBCP was mailed 7 drawings of PLA people by PLA's BFF, Bookapoo. We can only assume the following drawings serve as a list of people Bookapoo intends to assassinate in the near future. Lock your doors, people below! You are marked!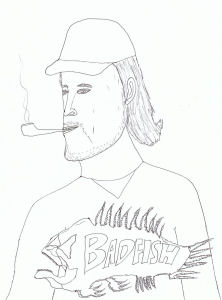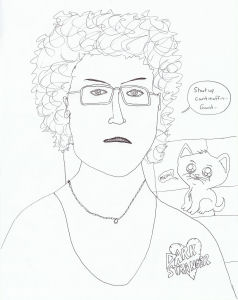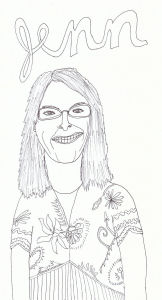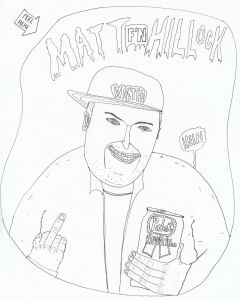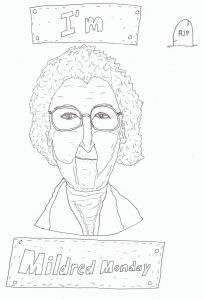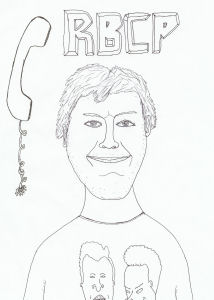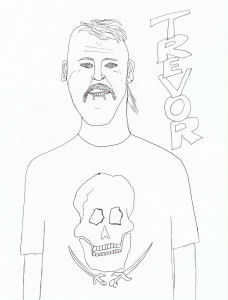 If you want to see the full-sized versions, click on the pictures. Duh. Thanks a ton, Bookapoo!