Brand New 2012 PLA Media Pack Released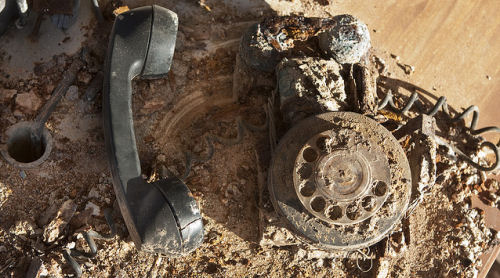 It's been about a year since I last released a new PLA Media Pack, so I guess it's about time to do that. This year I've completely overhauled the layout of it all. I've added categories in the video and pictures directories and I've made some changes to the sound directory.
I've added a lot of new videos, plus there's another year of The Phone Show and The Fun Show (RIP Staci). I've also included all of the pictures from the PLA Photo album, new songs and I spent an entire evening cleaning up my messy hard drive to find miscellaneous PLA stuff to throw into the pack. There's even both of the PLA books in various ebook formats so you can stop throwing your money at RBCP! There is an additional 11 gigs this year, totaling 26.4 gigs.
So go download it now! And when it's done downloading, seed it for awhile if you can. I'll do my best to seed it myself as much as I can. Below is link where you'll find the new 2012 Media Pack torrent, along with RBCP's giant torrent of prank phone calls and Tabachi's torrent of the 2012 Prank Call Marathon pranks. Share and enjoy!
www.phonelosers.org/torrent/