PLA Book PLA Book PLA Book PLA Ellerbook PLA Book PLA Book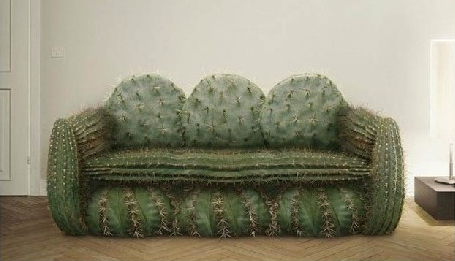 Why don't you just have a seat over there…
ZUG.com interview with RBCP: Think you know everything about the PLA? This interview on ZUG.com has brand new lies about the PLA in it!
WeakNet Labs PLA Book Review: Trevelyn, a faithful employee at WeakNet and the man behind a lot of music you've probably heard on PLA Radio, does a great review of the PLA book!
El Gordo's PLA Book Unboxing: Ever wonder what it's like to receive a PLA book in the mail? Let El Gordo show you!
PLA Book photo album: Relive the precious moments of the the PLA book's first arrival and being shipped out to everyone!
Will It Blend? On this week's Phone Show, we destroyed the first edition PLA book stamp, live on ustream.tv!
Buy the PLA book! Don't you wish you could be a part of all the excitement of owning a PLA book? Well you can by buying it!