PLA Radio Episode #28 – Grouchy Old Man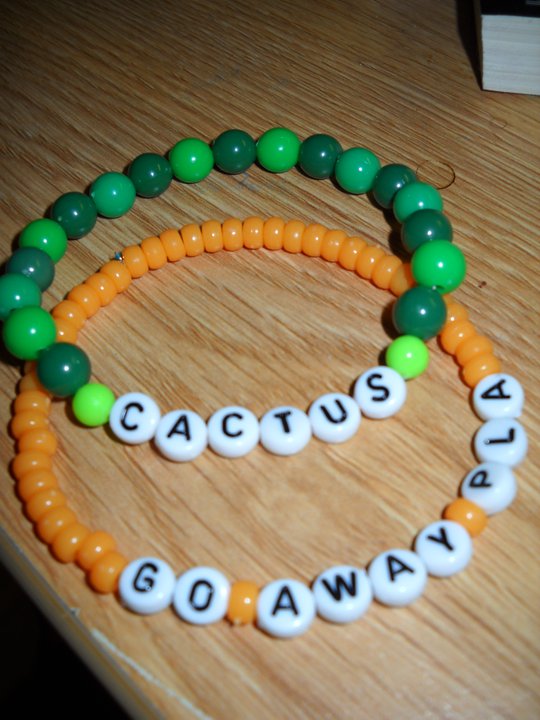 Thanks for the arts and crafts, Erin G!
An April Fools joke to a grouchy old man goes awry. This episode of PLA Radio is all about him and his harassing phone calls to us, his impersonation of a law enforcement officer and his heart attack and untimely death. Enjoy!
00:00 Clip from Futurama S06E06
01:30 Mildred Monday is Dead
02:00 PLA Media CD
02:20 Twitter Complainers
04:50 PLA Book
05:07 Grouchy Old Man Click here to read the forums post that Jenn posted)
12:57 Voicemails – 814-422-5309
13:37 Trevelyn is the fuckin' man – Blackhat Life
15:50 How to Steal Money from Pay Phones
16:37 The Birth of Cactus
17:17 Back to Grouchy Old Man. Clips from the 3-30-2010 episode of The Phone Show
20:07 Grouchy Old Man gets his revenge in the 4-06-2010 episode of The Phone Show
28:00 T-Mobile runs Unix
30:00 gnnr's song can be downloaded on our PLA Soundtrack page