The Phone Show is moving to Manic Radio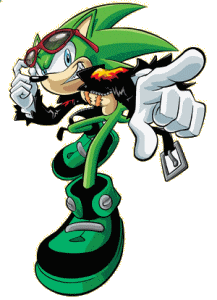 RBCP has just signed a multi-million dollar contract with The Phone Show will be broadcast from on Tuesday nights at 9pm Pacific. That's a full hour earlier for you east coast people, so now you don't have to stay up quite as late.
Join RBCP, linear, Spessa and whoever else decides to call in every Tuesday night to talk about important political issues like pie. It starts this week, so be listening tomorrow! Until then, there's Manic Radio on Facebook, Manic Radio on Myspace and Manic Radio is even on the internet now! Go listen to some 80's music on their 90's looking website.