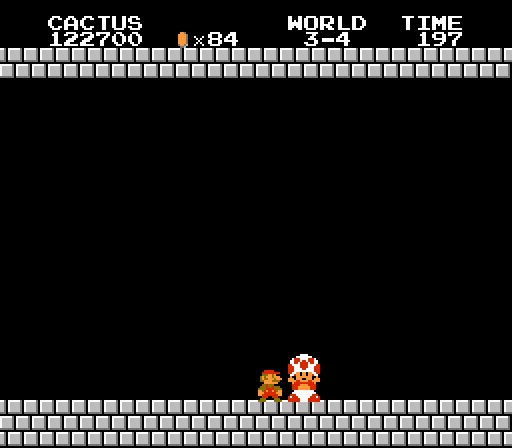 Some guy named Casey tweeted this picture to us. Not sure if he made it, but thanks Casey! Speaking of Twitter, you should all be following the PLA on Twitter. Links to it all is over there in the side bar.
In other news, a new video was released on PLA issue about 7-Eleven. View it below:
AND ONE LAST THING – The Phone Show didn't happen tonight because of some server issues over at The Phone Show's page to listen to the latest shows.