PLA Media Pack 2009 now available on bittorrent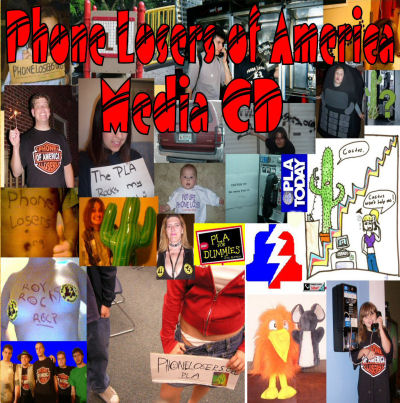 It's been a couple years since I made a torrent of the PLA Media Pack and put it up for download. Last time I did this, the "DVD" was a mere 2.5 gigs. Now it's more than double that size, thanks to all the PLA Radio and Phone Shows we've done since then.
So click here and use your favorite bittorrent client to download all of our stuff for free. You'll get hundreds of PLA prank calls, text files, videos, pictures, and lots more.
You can help us share the love by leaving it seeded for awhile after you've downloaded it, to help others get it quicker. And if you have a spare moment, list this torrent on your favorite bittorrent site to help spread the gospel of PLA.