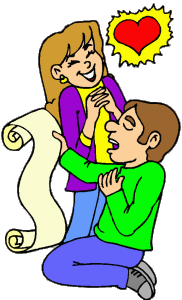 For the past few days, members of the PLA Forums have been showing their sensitive side by writing beautiful bits of poetry on the Poetry Critical website. These inspiring words about cacti, telephones, motels, and hacking have been some of the highest rated poetry on Poetry Critical this week.
Of course, some people are jealous of the PLA's amazing talent. People like the regulars at Poetry Critical, who hate that their own emoness is being overshadowed by our sheer brilliance. But we can't let a little jealousy keep us down. We'll keep writing from the heart and try to ignore their unending hatred for cacti and telephones. Be sure to visit Poetry Critical and look at some of the insightful works of art that are currently featured in both the newest poetry and the highest rated poetry. Be sure to rate our poetry with whatever you feel is fair. And it's easy to set up your own account and begin writing your own poetry immediately if you're into that kind of thing.
Also if you like to like to talk about cactus and poetry, their forums are full of interesting conversation. I'd like to say thanks to the Poetry Critical regulars who brought my newfound love for poetry to life by spamming my homepage this morning.
June 22nd, 2008 update: The hilarity which once ensued on that site has nearly been extinguished at this point. They have banned all poetry with references to cactus in it and they've been deleting our accounts. The forums still have a small bit of hilarity left in them, but threads are quickly locked or deleted now. They really brought the hammer down on the cactus.