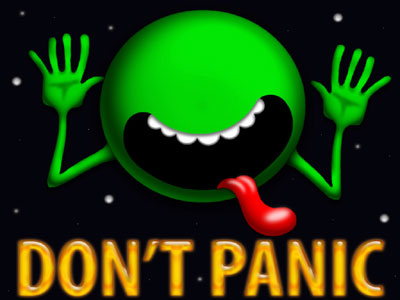 phonelosers.org will be undergoing some upgrades over the next few days. Things are likely going to be a little messed up during our transition. The forums will probably be down for awhile, as well as other things like the photo albums, the store and our mp3s. It'll be complete pandemonium! But hang in there for the next few days and it'll all be back to normal soon. Hopefully.
EDIT @ 7:28PM PST on Wednesday – The new server is working. Obviously I've got WordPress working on it. I can't make the regular PLA Theme work until I finish getting the forums up. I'm uploading them now and restoring the MySQL database. All is going well so far…
EDIT @ 10:31PM PST on Wednesday – Forums are working, but with the default theme. Most of the phonelosers.org site theme is working again. I'm FTPing a couple gigs of the remaining files as I sleep. Hopefully things will be mostly back to normal at some point tomorrow.
EDIT on Sunday – Photos albums are back and so is the store. I think everything is sort of back to normal now. Please let me know if you spot anything wrong.