PLA Radio Episode #3 – Deaf Relay Operators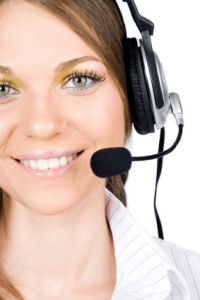 The 3rd official episode of PLA Radio features a brand new co-host, Mary, who is a deaf relay operator. It also features songs, skits, messages, commentary. commercials and raps all unwittingly performed by deaf relay operators. It's approximately 17 minutes long and the download is 15,597 kb. Click here to listen to it and click here for our PLA Radio page.
While you're here, do us a favor. Vote for us on Podcast Alley by clicking on the button below. If we get enough votes, we'll end up on the Top 10 list. And then all kinds of innocent people will be exposed to PLA Radio. So vote! And thanks!