Here is a page of desktop backgrounds designed around PLA things. Be sure to make them full sized before downloading them, and then tag a picture of yourself using your fancy new background to @phonelosers on Twitter.
This first one is by Icecat. It's a giant PLA bell, but if you zoom in you see a bunch of cute tiny PLA bells.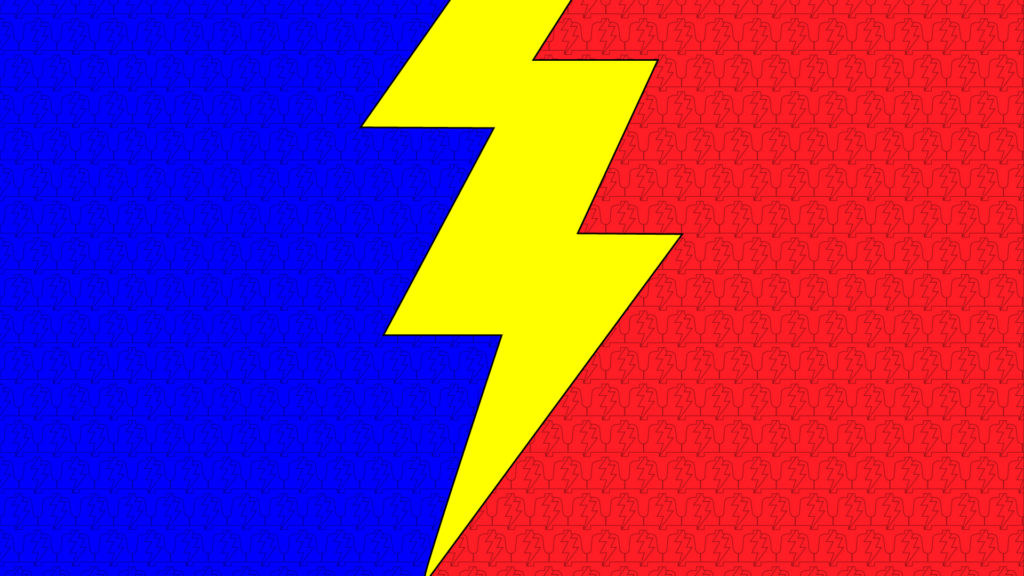 Next we have the same image, but in dark mode so you don't get sunburned.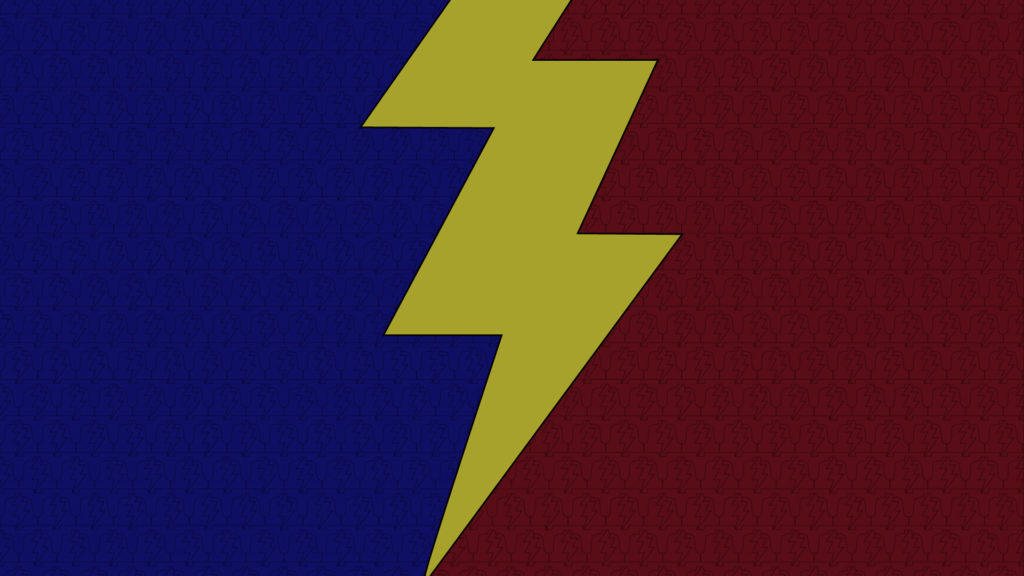 Here's another, slightly older Icecat design.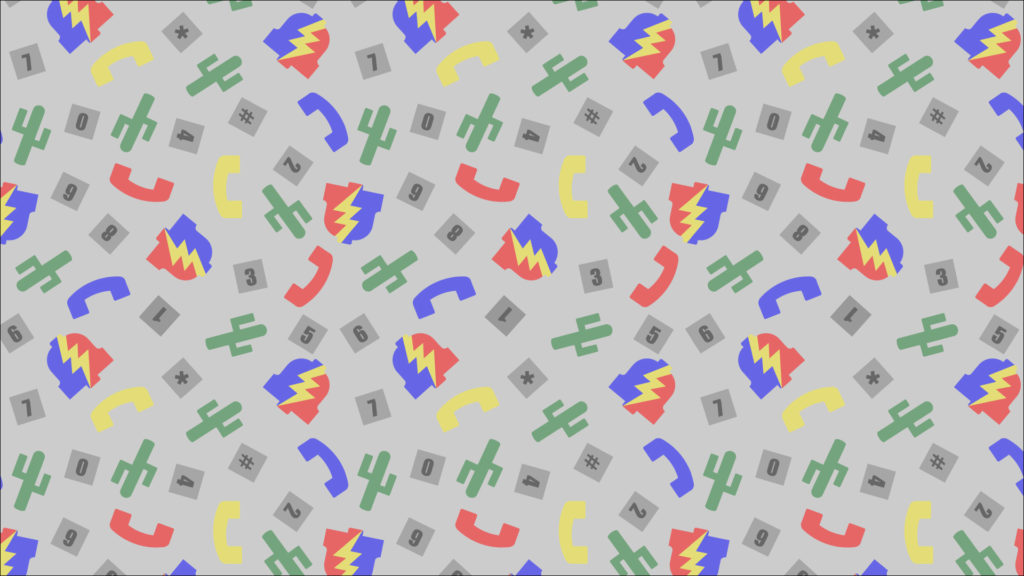 And the dark version.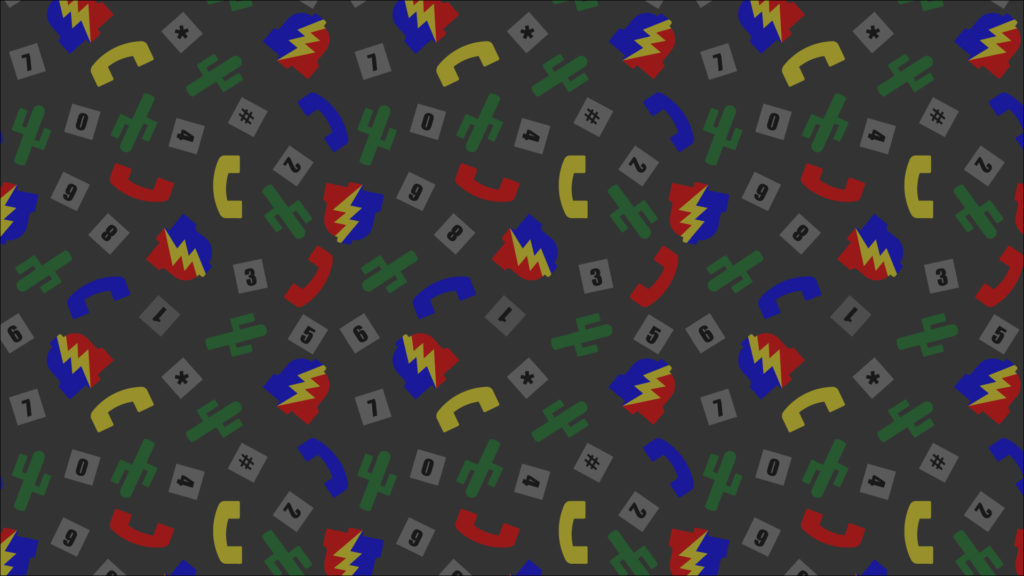 And finally, here's one by Icecat. Thanks for all the backgrounds, Icecat!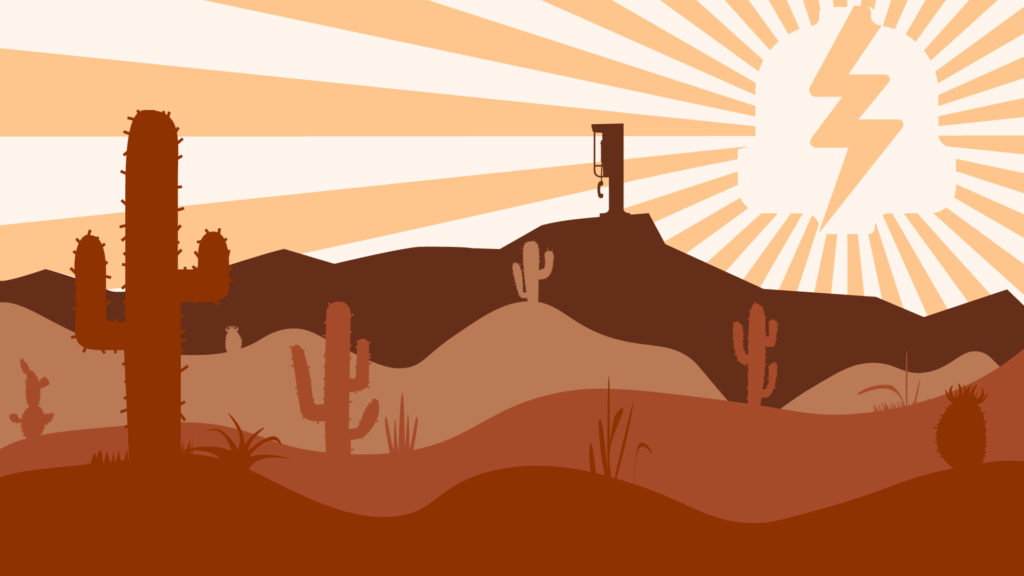 Hey everyone. I know I have some more PLA desktop backgrounds from over the years. I'm going to find them "soon" and then they'll be up here too. If you want to submit your own desktop background design, email it to plaisokay@gmail.com