Originally I was offering more variety of PLA buttons for your $10, but stock is running low, so now things are a bit different.   Instead of 15 buttons and a sticker, you get this:
5 PLA stickers
5 buttons, but only 2 of them are guaranteed to be from the PLA or the Snow Plow Show.  A few are from the the old Prank Call Nation community, but most are kind of random.
1 PLAcon 2015 entry badge
1 PLAcon lanyard
Miscellaneous stickers and papers that have very little to do with anything.
Those are the things you'll get if you send $10 using the PayPal form below.  Once these are gone, they're gone forever. Out of my life. Good riddance.
If this form is borked for you, you can PayPal $10 to rbcp@phonelosers.org – don't forget to include your shipping address and don't forget to add $5 extra if you're not in the U.S. That's your punishment for not being American, motherfucker.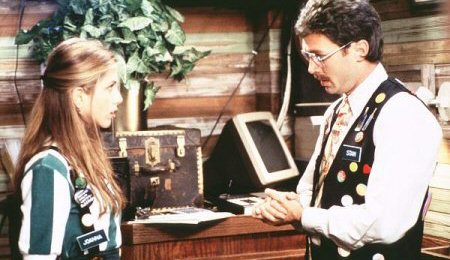 Don't disappoint your boss – get your 37 pieces of flair here!