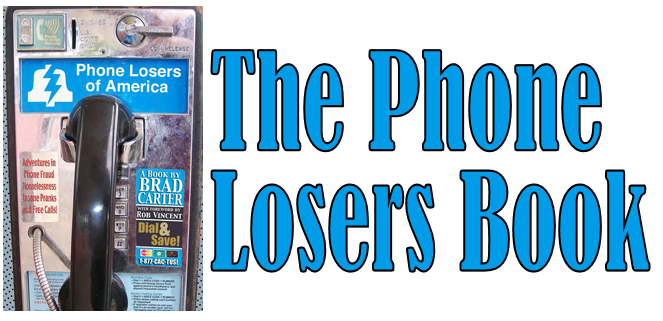 This is the official page for tracking donations made that will be used to send the PLA book to needy Christian schools. I'm too lazy to create a page for this just yet, so instead I'll just reprint what I just posted on the main phonelosers.org page…
This morning I received the following email from a guy who ordered a PLA book and t-shirt from me earlier in the week:

Dear Brad,
I received my book (with an awesome note!) a t shirt and some other free stuff you piled on my purchase. Thank You.

I wanted to contribute to your web hosting since you give me hours of free entertainment week after week. I have sent $10 to your paypal for that purpose. Please accept it with my best wishes.

Saurabh

So besides making me feel all warm and fuzzy for the kind donation, this email has motivated me to finally enact a suggestion by John Sever (yes, the John Sever from the PLA book) – we need to donate PLA books to needy Christian schools! Imagine that you're a child in a Christian school and there are no PLA books for the students! This is a reality for many Christian schools across the U.S.A. With the help of people like Saurabh and John and you we can provide PLA books to many students that can't afford them.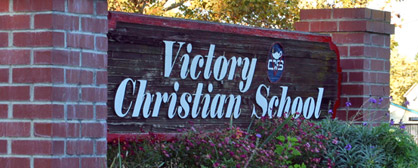 Right now, the absolute cheapest I can send out hard copies of my book is $9.00. I'm going to use Saurabh's $10 donation toward the first copy I send out to a Christian school, and then I'll have $1.00 left over towards the next donation to go out. $9.00 pays for the book, the shipping box, and the post office's shipping costs. I will track all money donated on this page and I will include the names of people who've donated and which schools and other organizations I've donated to.
If you'd like to donate right now, type in the amount of your donation (in U.S. dollars) below and click the PayPal button. Or you can send your donation directly to me at rbcp@phonelosers.org.
I'm confident that in time, we will be able to equip all needy Christian schools with PLA books. I've created a thread on the PLA Forums where we can discuss ideas on specific Christian schools to donate to. Thanks so much, Saurabh, and a huge thanks goes out to all future supporters of this cause!
DONATIONS RECEIVED:
06/04/2011: $10.00 from Saurabh
06/04/2011: $10.00 from Spacebison
06/14/2011: $20.00 from Blue Boy
06/22/2011: $00.69 from Aikison
06/22/2011: $01.43 from Sudo
08/09/2011: $10.00 from GERDHARDT
02/02/2012: $00.40 from Tyler
BOOKS SENT:
None yet. I swear I will soon though! I just need to put together a cover letter to send with the books. I will post in here as soon as some are sent out!