World of Prank Calls Episode 26 – Dart League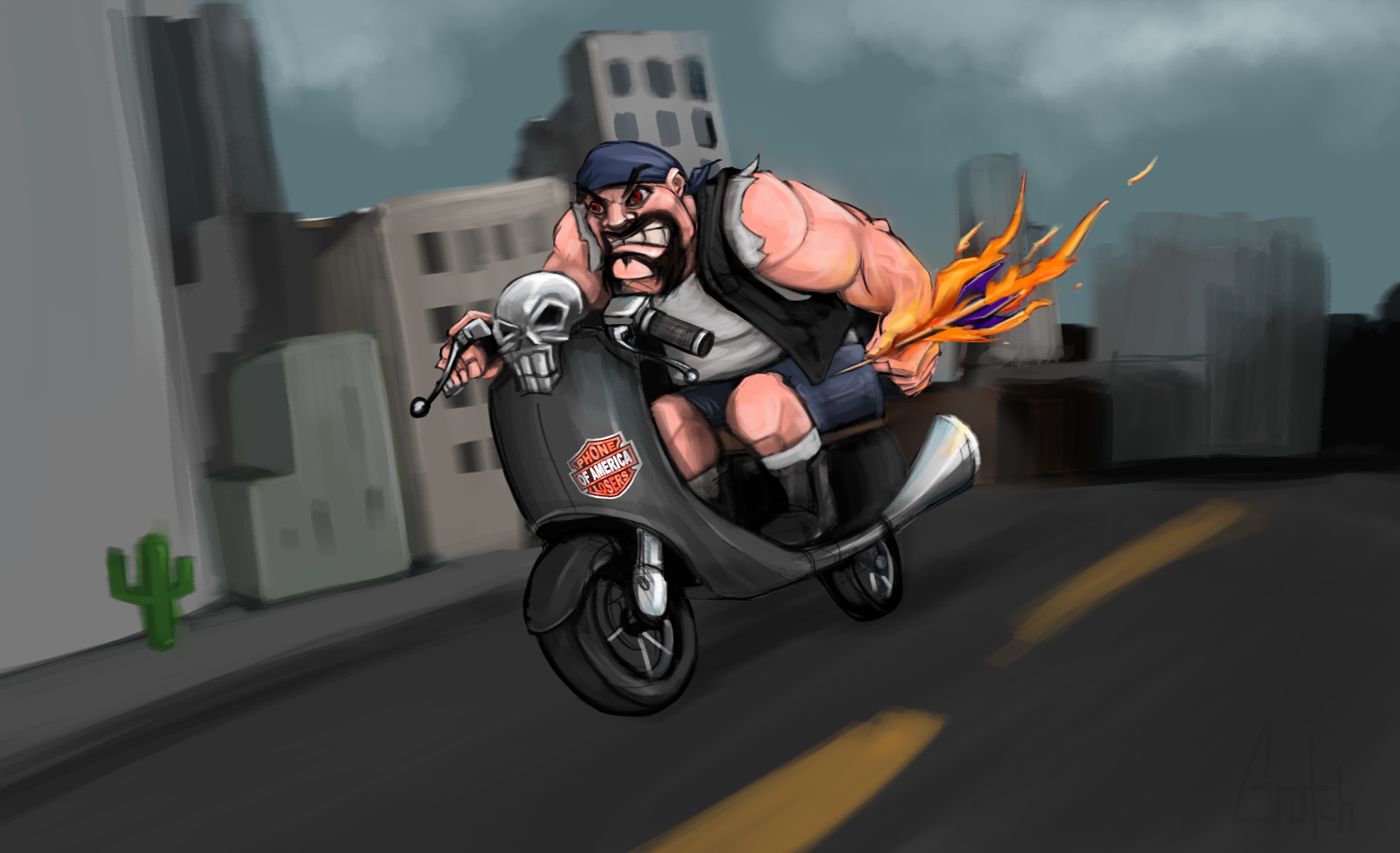 This show exposes the seedy underbelly of the dart league world, including their heartless pursuits of money at the expense of helpless animals, their cold-hearted killing abilities, their willingness to drop what they're doing to go kill someone, and their wish that I would just die under a rock. It's all here in this hard-hitting report.
If you like the calls you heard in this episode, then you'll probably like my other podcast, called The Snow Plow Show. I also pop up occasionally on the shows you find on the Prank Call Nation network, such as Madhouse Live, Mop Riding With Dwight, and Partytime with Matt and Zax. 976-NEON, and JagTV are pretty funny too, or you might enjoy Calls of Mass Confusion, where hidden cameras capture the reactions of people we call. You can support this show on Patreon to get extra shows each week and get access to a giant archive of secret shows.