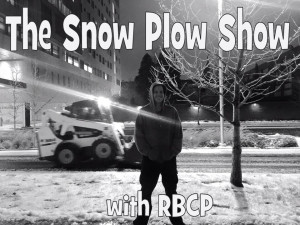 Chris and Sarah sponsor today's show filled with pizza customers that were submitted by listeners a really really long time ago.
Thanks, Tristan, for making that Ahnold drop for Cacti Radio about 5 years ago.
Add me on Facebook, Instagram, or any of those other things down there at the bottom of the show notes.
Don't listen to that lady who says my caller ID isn't coming through.  I checked and it was.
Stay in touch with PCN hosts at these links: madhouselive.com, 976neon.com, Jiad's FB, Dwight's YouTube, Laugh Track Zax, Mistress Morgan, JagTV.  I probably forgot people.  I'm sorry.
Sex Person by The Grammar Club (feat. Wordburglar)
Join the Elite Hobo Squad to support the PLA and get secret shows, or just support PLA with Patreon, add PLA on Facebook, add Snow Plow Show on Facebook, add Prank Call Nation on Facebook, add Prank Call Nation on on Twitter, add Prank Call Nation on Mixlr, add PLA on Twitter, add PLA on Tumblr, add PLA on YouTube, add PLA Shows on YouTube, add RBCP on Instagram, add RBCP on Twitter, add RBCP on YouTube, add RBCP on Vine, leave a voice message for the show at 814-422-5309.