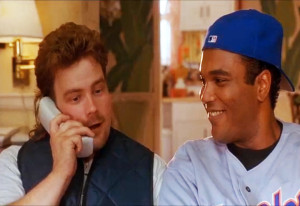 Here's a Friday night shoe that was originally going to be a preshow to The Art of Phone Larking, but Jiad's in jail so it ended up being a preshow to Neon Nites.  In this show we call some home owners, some rowing club members, and a few unruly church customers.
I always forget to name a sponsor for live shows and I just didn't feel like throwing a few voicemails in the middle of the show.  Originally this show was about 2 hours and 20 minutes long, but now it's just a bit over an hour, so when you hear me talking about what a great show it was, that's just me being sarcastic because over an hour of horrible horrible show had to be chopped out to make this one listenable.
Support the PLA on Patreon, add PLA on Facebook, add Snow Plow Show on Facebook, add Prank Call Nation on Facebook, add Prank Call Nation on on Twitter, add Prank Call Nation on Mixlr, add PLA on Twitter, add PLA on Tumblr, add PLA on YouTube, add PLA Shows on YouTube, add RBCP on Instagram, add RBCP on Twitter, add RBCP on YouTube, add RBCP on Vine, leave a voice message for the show at 814-422-5309.
Podcast: Play in new window | Download
Subscribe: Google Podcasts | Email | RSS