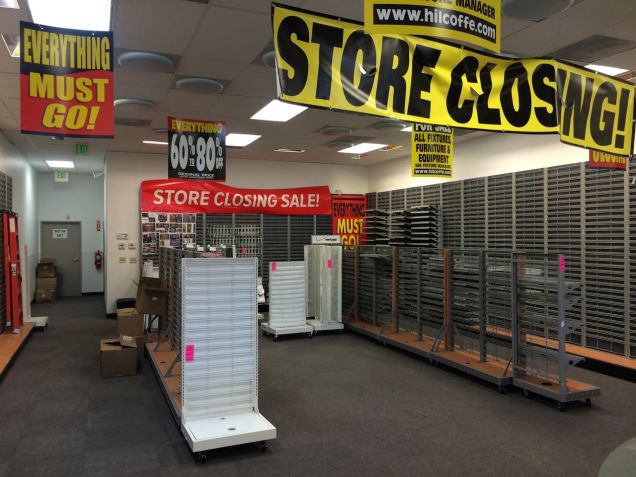 Today's show is sponsored by Jason Bedford and includes Tuesday's phone mob, Gloria's evil call to a Hometown Buffet, a few random numbers left in my notes, and some closing prayers with Radio Shack employees.
Home Street Home – Let's Get Hurt (requested by Notdan)
Be watching PLA's Twitter and Facebook this coming Saturday around 6:30am Pacific / 9:30am Eastern for a radio station phone mob.  Details will be given there and it will air on PCN's Mixlr.
Watch Compliance on Netflix for some wacky social engineering antics.
The Albany Project – Heritage Mall Blues
Did that Radio Shack employee really call a corporate office guy "dawg?"
Support the PLA on Patreon, add PLA on Facebook, add Snow Plow Show on Facebook, add Prank Call Nation on Facebook, add Prank Call Nation on on Twitter, add Prank Call Nation on Mixlr, add PLA on Twitter, add PLA on Tumblr, add PLA on YouTube, add PLA Shows on YouTube, add RBCP on Instagram, add RBCP on Twitter, add RBCP on YouTube, add RBCP on Vine, leave a voice message for the show at 814-422-5309.