Snow Plow Show – August 30th, 2014 – The Not At PAX Weekend Show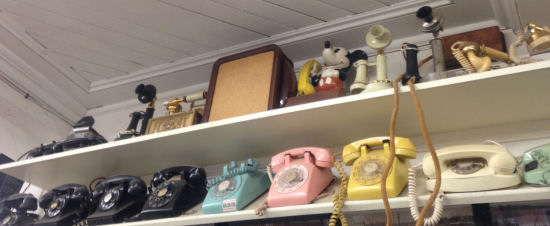 Live from New Mexico!  It's Saturday night!  This show is fully funded and supported by KDK Prank Calls.  When you want the best in grungy old music and rants about high school, listen to KDK Prank Calls!  In this show I do the same ole shtick of calling gym customers and accusing them of wacky things.  This show was originally 3 hours and 45 minutes long and broadcast in front of a live studio audience.  You're welcome for the extensive editing!
Opening song is The Force by Halo Nov
Happy Birthday, Dustbernadette!
Listen to The Art of Phone Larking.  Jiad does something new and unexpected every single week, unlike my show.  Here's a link to Friday's show.
Break time music was The Easy Way by Emergency Pizza Party and Then Slow by Rappy McRapperson
Dogs Are Weird by Emergency Pizza Party
Support the PLA on Patreon, add PLA on Facebook, add Snow Plow Show on Facebook, add Prank Call Nation on Facebook, add Prank Call Nation on on Twitter, add Prank Call Nation on Mixlr, add PLA on Twitter, add PLA on Tumblr, add PLA on YouTube, add PLA Shows on YouTube, add RBCP on Instagram, add RBCP on Twitter, add RBCP on YouTube, add RBCP on Vine, leave a voice message for the show at 814-422-5309.