Snow Plow Show – July 26th, 2014 – Saturday Night Special with Baz, Dwight and JagTV (take 2!)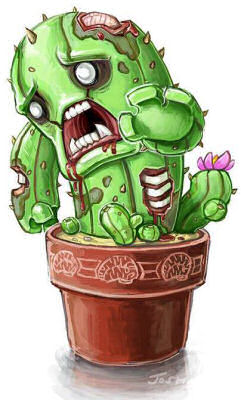 Thanks for sponsoring the first Saturday night show in FOREVER, Adam from South Carolina.  Thanks, Josh The Wolf for causing a bunch of the pranks to happen!  And Adam.  I guess.  In this episode, Jastown comes up with the best idea ever for photo customers.
King For A Day by Thompson Twins WHO AREN'T EVEN REALLY TWINS.
Thanks, Mistress Morgan, for the magical Skype-Asterisk box!
Welcome To The Botnet by TheN
This is Frankie on my own TV show! Add PLA on Facebook! Add Snow Plow Show on Facebook! Add Prank Call Nation on Facebook! add Prank Call Nation on on Twitter, add Prank Call Nation on Mixlr, add PLA on Twitter, add PLA on Tumblr, add PLA on YouTube, add PLA Shows on YouTube, add RBCP on Instagram, add RBCP on Twitter, add RBCP on YouTube, add RBCP on Vine, leave a voice message for the show at 814-422-5309! Charge your iPads! Charge your iPhones! Charge your Androids!
[s2If current_user_can(access_s2member_level1)]

Here is the high quality audio feed for this episode, [s2Get constant="S2MEMBER_CURRENT_USER_FIRST_NAME" /]

[/s2If]