Show Plow Show – July 18th, 2014 – Lord Valve's Revenge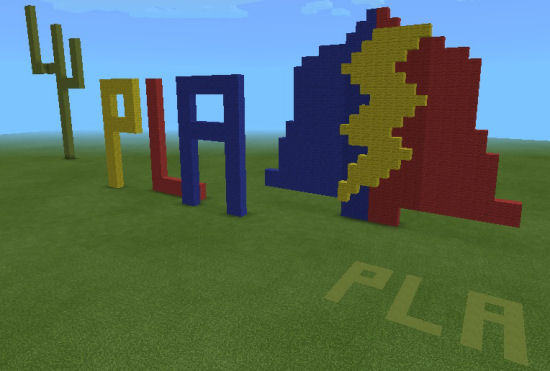 This show is sponsored by Michael Foster, who won't stop looking at me. Something weird happened when I uploaded this show before. Some people were hearing the wrong show on their podcast feeds. Michael Foster is fully to blame for this. So here's a second attempt at uploading the show. Hopefully Michael doesn't screw it up this time.
Let's Get Retarded by Black Eyed Peas
Here's where you can find Hazel's requested clip  It's the January 25th, 2011 aftershow of The Phone Show. Thanks, Mica!  I edited a ton of the call out in the show, because it was 12 minutes long.  If you want to hear the entire thing, go listen to it at that link.
If you've ever heard of Nate Conroy aka Nate The Phone Controller, let me and MJ know!
Here's a picture of Momo's WWII-era apartment building.  And here's another one.
Add PLA on Facebook, add Snow Plow Show on Facebook, add Prank Call Nation on Facebook, add Prank Call Nation on on Twitter, add Prank Call Nation on Mixlr, add PLA on Twitter, add PLA on Tumblr, add PLA on YouTube, add PLA Shows on YouTube, add RBCP on Instagram, add RBCP on Twitter, add RBCP on YouTube, add RBCP on Vine, leave a voice message for the show at 814-422-5309.