Snow Plow Show – May 17th, 2014 – You're Fired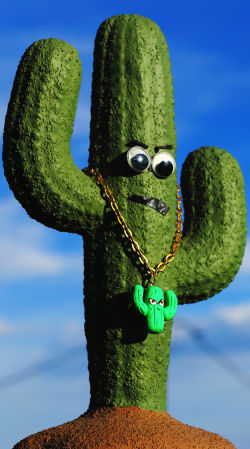 Here's a Saturday morning show, sponsored by Devan Gladden.  Not Palindrome.  Something I should have mentioned on the show is that last night I co-hosted with Jiad on The Art of Phone Larking show.  Click here to listen to all 4 hours of that.
Fuck You by Lily Allen
For you stupid listeners – the missing children pranks idea is obviously a joke.  I'm not really doing that, I swear.  And you shouldn't either, you heartless bastard.
Add yourself to the new Mixlr – www.mixlr.com/phonelosers – to hear old PLA crap 24/7!
64 Bars by Rappy McRapperson
TitanPad.com is really cool.  Thanks for showing it to me, Palindrome.
Happy Birthday, Ace!  Go visit PLA News and wish Ace a happy birthday.
Help PLA by making some station IDs for the 24/7 Shoutcast/Mixlr station.  A legitimate station ID would be something like, "You're listening to Phone Losers of America radio, streaming the soothing sounds of the PLA, 24 hours a day, 7 days a week!  Visit us on the interwebs at phonelosers.org.  Add us on Facebook at facebook.com/phonelosers,  on Twitter at twitter.com/phonelosers and on YouTube at youtube.com/phonelosersofamerica.  And support our noble efforts at patreon.com/phonelosers.  Thanks for listening to PLA."  If you do exactly that quote, that would be great, but do whatever you want to do.  Be wacky, do stupid voices, add music or sound effects if you want, say untrue things about PLA, insult my manhood, etc.  Try to avoid using the words "Shoutcast" or "Mixlr" if possible, so that I can continue using your voice far into the future after we've forgotten what Shoutcast and Mixlr are.  I will most likely use your voice in between playing shows on the PLA stream and it will play a different random drop each time.  You can email your voice to me at rbcp@phonelosers.org or leave it as a voicemail at 814-422-5309 and if anything really hilarious gets made, I'll play it on a future show.  Thanks!
I'm the #2 comment on Vi Hart's Net Neutrality video.  I lied in the show, saying I was the #1 comment.
I really was speaking of Billman before – I deleted a big chunk of the show there.