Snow Plow Show – March 8th, 2014 – Roy's Athletic Club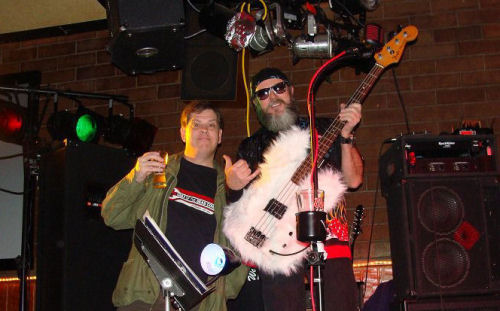 Here's a 3 hour Saturday night show which was so bad that the edited version is only an hour long.  The edit isn't too terrible, though!
What Asterisk softphone software should I use?  What's the best ever?  I'll even pay for it if it doesn't suck.  Let me know in the comments.
Bonecage is releasing a new album on April 1st! Go preorder it at thebonecage.bandcamp.com/album/fish-food for songs that feature RBCP being creepy!  (I cut a giant chunk of middle of the song out – it's not really that short.)
Listen to JagTV!  www.mixlr.com/jagtv 
The two tiny bits of songs that I chopped out of the show for copyright reasons were Silly Really by Per Gessle and a cover of Lorde's Team by Scott Bradlee
Carlito will be doing a morning show on Monday morning around 9am or 10am Pacific.  Hopefully.  Listen to it at www.madhouselive.com/chat/ 
The ending song is No Más Mermaids by Bonecage.