Snow Plow Late Show – October 5th, 2013 – Just 10 More Minutes, Billman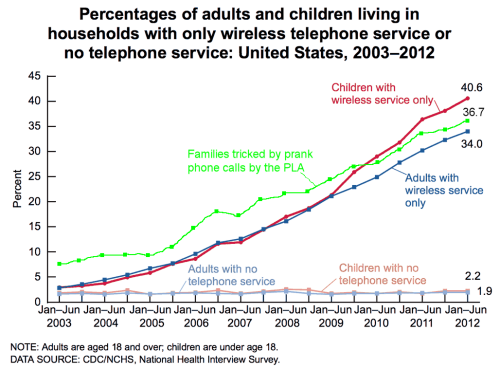 Tonight's show is sponsored by Johnicek.  Thanks for the support, Johnicek!
In this episode we mostly call people who've ordered dumb, useless things from catalogs.
Elvira by The Oak Ridge Boys
Madhouse Chatroom – www.madhouselive.com/chat
Thanks for the prank suggestion, HectorDingDing
You're Crazy by Antix
Sari by Nellie McKay
Rapping Robots From Outer Space by Rappy McRapperson
xFIRSTx has the best ideas EVER!
Listen to Madhouse Radio for lots of live prank shows!  www.madhouselive.com
There's a new Twitter account for live prank show announcements.  www.twitter.com/liveprankshows
Keyboard Cat by MC Shammers
Below is a video for an old Rappy McRapperson song that I love enough to have spent an entire Sunday making a video for it. Enjoy this song, accompanied by clips from the movie Home Alone. And while you're enjoying it, subscribe to Rappy on YouTube and follow him on Twitter.